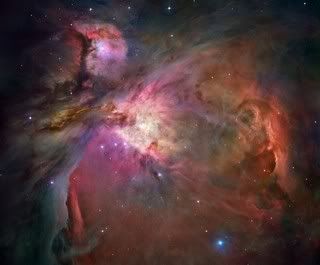 We hadn't seen each other for six years. It was a pleasure being in her company again. Such a feeling of being home when I was thousands of miles from my address. She cooked us a marvelous dinner with homemade coffee-flavored ice cream in my honor.
Then as my dear friend, her husband, left us to talk together. She caught me up on her life and her grandkids. She showed me their youngest daughter's wedding album. We talked long about the jewelry she had made since the last time I saw her.
Then she said to me, "Do you have a journal?"
"Well, yes, actually. That would be my blog."
I froze. I thought, Oh my god! Did I actually call my blog a journal?
For nearly two years, I've been saying to folks, "I'm going to write a book . . . to set the record straight." The American title was going to be
If You Think my Blog Is a Journal, I Think Your Swimsuit Came from High School.

I had just called my blog a journal.
What's happened to me?
I'm the one who, even at the age of 9, could not write in a diary. I didn't want anyone ever to read what I thought. Not even after I was dead. I'm the one, who at 22, graded my personal poetry. I didn't want someone to think I thought the bad ones were good.
Yet here I am now heart and mind standing naked online. I'm leaving words forever in a place that has no eraser. . . . and I'm even known for doing it.
I took out my iPhone and showed her around a few things I wrote. All she said was, "Don't stop, please."
I didn't.
--me liz strauss, letting me be