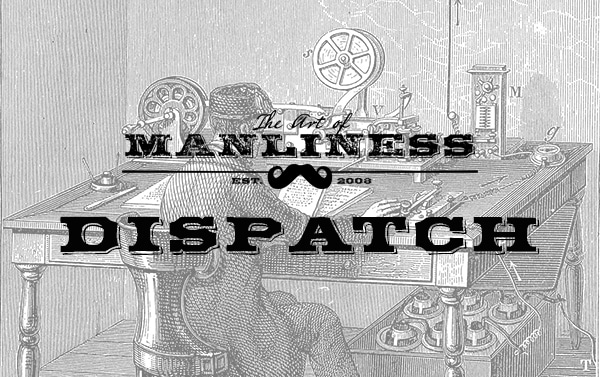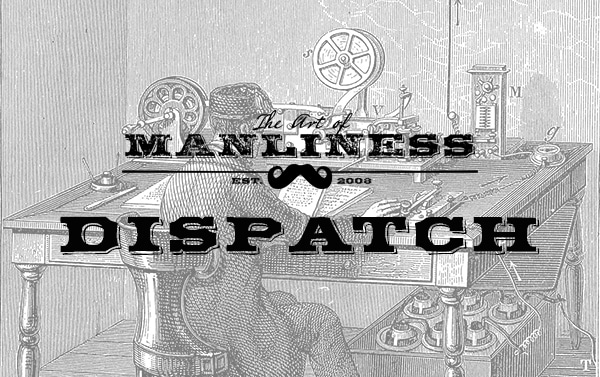 The number of ways people consume and share content has increased in the past few years. Some folks like to follow their favorite sites the old-school way by faithfully visiting the homepage to see if anything new has been published. Others prefer to keep abreast of their content via newsletters, RSS feeds, or social media accounts.
We provide all those options for Art of Manliness readers.
But digging into our analytics awhile back, I discovered that one of the most common ways people share our content with friends and family is via these new-fangled messaging apps like WhatsApp, WeChat, and Telegram.
Being a long-in-the-tooth 30-something, I don't use any of these services myself, but apparently they're all the rage with young whippersnappers. Research shows that younger people have pretty much ditched email (and even increasingly Facebook) and rely mostly on texting for their communication. They're also starting to use these services to keep abreast of news and information.
To keep up with the changing ways people are consuming and sharing content, we've created the Art of Manliness Dispatch.
We have accounts on three of the most popular messaging apps: WhatsApp, WeChat, and Telegram. You can follow us at whichever one you prefer. Each day, we'll send out 1-3 dispatches from AoM headquarters: one to two new posts that we publish that day, and one "best of" piece from our primo, evergreen archives. At most you'll get just three updates from us a day. So don't worry about us pinging you all the time and at ungodly hours in the night like some crazed, ex-girlfriend.
Below you'll find instructions on how you can follow us on these messaging apps. Follow us there if you want. Or not. You're a grown man. You can make your own decisions.
Also, we'll be dropping our own app in the iTunes and Android stores here in a few weeks, so if that's something you're interested in, stay tuned. We'll keep on trying to serve you better and reach more men by providing more options for folks to follow AoM.
Sign-up for the Art of Manliness Dispatch
We're starting off with three messaging apps. We'll likely be adding more as time goes on.
Telegram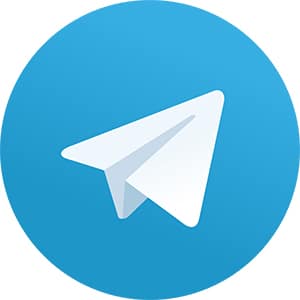 To follow us on Telegram, follow @artofmanliness or visit telegram.me/artofmanliness
WeChat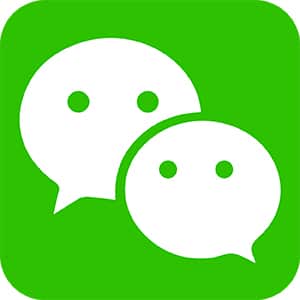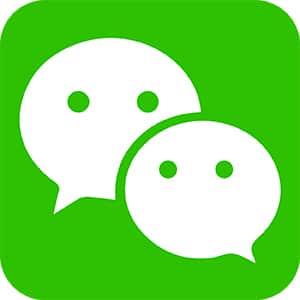 To follow us on WeChat just add artofmanliness1 (someone already got artofmanliness) to your WeChat Contacts
WhatsApp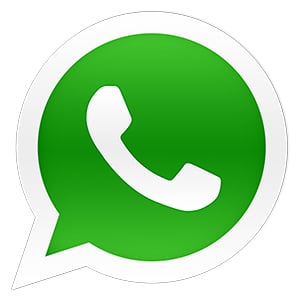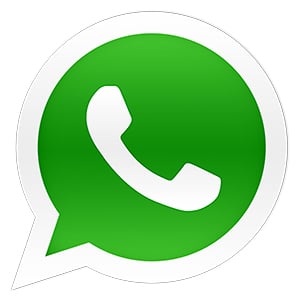 WhatApp makes things a little convoluted for folks to follow us. Here are the instructions:
Add +1 (918) 237-2196 to your contacts (Don't bother calling me and asking "Is your refrigerator running?" while giggling like a 12-year-old. I'm not answering calls on this number.)
Message "Start"
Be patient. We have to manually add you to our contact list, so it might be a day before you start getting updates from us.
Hope you enjoy your dispatches from AoM HQ!