Hosting guests, letter writing, and going out on real dates are often seen as old-fashioned practices that are no longer needed in an age when folks can book an Airbnb room instead of crashing at your pad, you can communicate instantaneously via email or text, and your next girlfriend is just a Tinder swipe away.
But my guest today argues that the refinement of civilization requires that we still continue these supposedly old-fashioned practices. His name is Mitchell Kalpakgian and he's the author of The Lost Arts of Modern Civilization: How to Taste and See the Abundance of Life. Today on the show, we discuss what Homer can teach us about being a good host, why writing letters by hand will always beat email, and why you might consider resurrecting the forgotten art of courtship.
Show Highlights
Why we should hold on to "old-fashioned" practices [03:00]
What Homer can teach us about hospitality [10:00]
Why face-to-face conversation brings us so much joy [19:00]
Why you should send more handwritten letters [24:00]
How the lost arts of civilization "bring us out of our own head" [36:30]
The lost art of "pleasing others" or why you should be considerate [38:00]
How courtship ensures we marry right the person [42:00]
Resources/Studies/People Mentioned in Podcast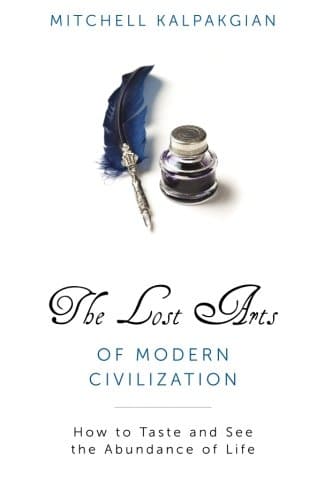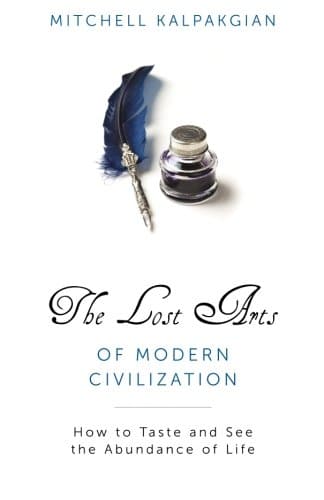 The Lost Arts of Modern Civilization brims with great insights from history, philosophy, and literature on why seemingly "old fashioned" practices bring us joy and pleasure. Pick up a copy on Amazon. While you're at it, check out Mitchell's other book, The Virtues We Need Again.
Listen to the Podcast! (And don't forget to leave us a review!)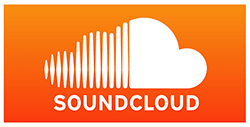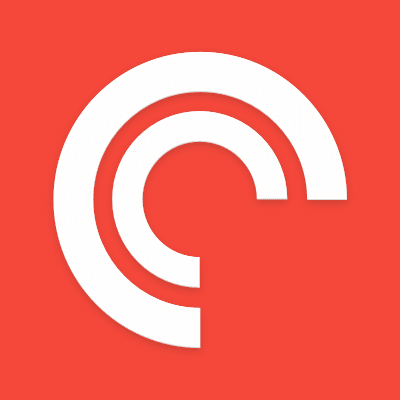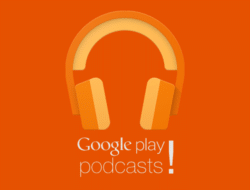 Listen to the episode on a separate page.
Podcast Sponsors
Mack Weldon. Get great looking underwear and undershirts that eliminate odor. Use discount code "AOM" for 20% off your first purchase from Mack Weldon.
Indochino offers custom, made-to-measure suits at an affordable price. They're offering any premium suit for just $399. That's up to 50% off. To claim your discount go to Indochino.com and enter discount code MANLINESS at checkout. Plus, shipping is FREE.
Blue Apron. Blue Apron delivers all the fresh ingredients and chef-created recipes needed so you can cook meals at home like a pro. Get your first three meals FREE by visiting blueapron.com/MANLINESS
Read the Transcript
Coming soon!