Ernest Hemingway is a literary legend, but unlike many literary legends, he gained that status while he was still alive. In fact, many already had him pegged as one of the world's next great writers right at the very beginning of his career when he introduced his first novel, The Sun Also Rises.
My guest today has published a detailed account of how Hemingway created his first novel and in the process, created the now-iconic Hemingway Persona — a virile, adventurous, laconic wordsmith. Her name is Lesley Blume and her book is Everybody Behaves Badly: The True Story Behind Hemingway's Masterpiece The Sun Also Rises. Today on the show, Lesley and I discuss Hemingway's drive to revolutionize literature, the authenticity of his manly persona, and the real life party in Spain that inspired his classic debut novel.
Show Highlights
What prompted Lesley to write the back story of The Sun Also Rises [02:30]
How Hemingway became a literary legend while he was still alive [04:00]
How Hemingway was able to get a tremendous amount of respect from the literary world before he published The Sun Also Rises [06:00]
Why it took Hemingway so long to publish his first novel [07:00]
How Hemingway fundamentally changed English literature [08:30]
Hemingway's "high-brow/low-brow" approach to writing [10:00]
The week in Pamplona, Spain that inspired The Sun Also Rises and the real-life people that inspired the book's characters [13:00]
How F. Scott Fitzgerald helped get The Sun Also Rises published [16:00]
Was the Hemingway manly persona authentic? [20:00]
And much more!
Resources/Studies/People Mentioned in Podcast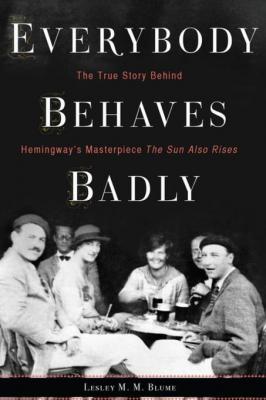 If you're a Hemingway fan, Everybody Behaves Badly is a must-read book. Not only will you get insights into how The Sun Also Rises came to be, you'll see firsthand how the Hemingway legend was created. Even if you're not a Hemingway fan, the book offers a compelling and enlightening look into the lives and ethos of the "Lost Generation."
Listen to the Podcast! (And don't forget to leave us a review!)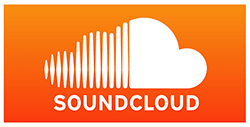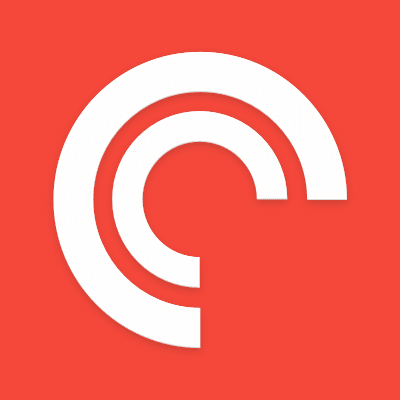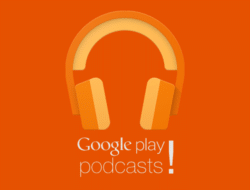 Listen to the episode on a separate page.
Podcast Sponsors
Hostgator. Get 30% off web hosting by using code AOM30 at checkout.
Five Four Club. Take the hassle out of shopping for clothes and building a wardrobe. Use promo code "manliness" at checkout to get 50% off your first box of exclusive clothing.
Bouqs. Get the woman in your life some fresh flowers she'll love without breaking the bank. Save 20% off the bouquet of your choice by going Bouqs.com and enter promo code MANLINESS.
Read the Transcript
Coming soon!