To the layman, financial investing can look extremely complicated. And while financial markets are certainly complex, the rules governing sound investment are actually pretty simple. The problem most people have is following those rules. It's all about behavior.
My guest today is a behavioral finance expert who has recently published a book crammed with practical advice to help investors from all walks of life have better investing behavior. His name is Daniel Crosby and his book is The Laws of Wealth: Psychology and the Secret to Investing Success. Today on the show, we discuss the psychological biases we have that cause us to make stupid investing mistakes and what we can do to overcome them, why index funds aren't exactly "passive investments," as well as how behavioral finance principles can help you live a happier and more flourishing life.
Show Highlights
What behavioral finance is
Why you're not that great
Why the self-esteem movement made us miserable
Why special people are quitters
Why special people are cheaters
The hard way to genuine self-esteem
Why the key to investment success is behavior management
The psychological biases that cause us to make poor investing decisions
What "Goals Based Investing" is
Why index funds aren't exactly a completely passive form of investment
Why even toddlers need to memento mori
Show Resources/Links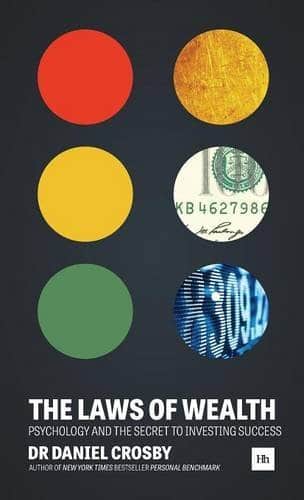 If you're looking to learn more about investing, but don't know where to start, pick up a copy of Daniel's book The Laws of Wealth. He not only lays out simple, easy-to-follow rules to ensure that you manage your investing behavior wisely, he also gets into the nitty-gritty of investing. Check out his other books as well: You're Not That Great and his memento mori reminder for toddlers, Everyone You Love Will Die.
Listen to the Podcast! (And don't forget to leave us a review!)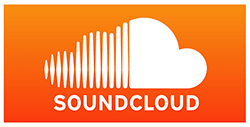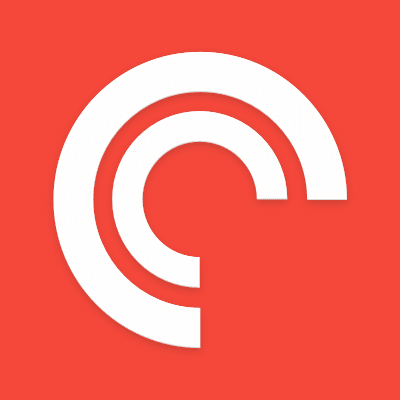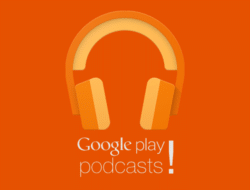 Listen to the episode on a separate page.
Podcast Sponsors
DesignCrowd. Get your next business logo or website design from a DesignCrowd designer. Save up to $100 on your first design by visiting designcrowd.com/manliness.
Stamps.com. Buy and print official U.S. postage for ANY letter or package using your own computer & printer! Claim your 4-week free trial plus a $110 bonus offer by visiting stamps.com. Click on the microphone at the top of the homepage and type in MANLINESS.
Squarespace. Build a website quickly and easily with Squarespace. Start your free trial today, at Squarespace.com and enter offer code ARTOFMAN to get 10% off your first purchase.
Read the Transcript
Coming soon!