For the past several years, you'd be hard-pressed to scroll through your Facebook feed, especially in the summertime, without seeing some of your friends posting pictures of themselves at the finish line of a mud run or obstacle race. Events like the Warrior Dash, Spartan Race, and Tough Mudder have become well-known parts of the modern recreational scene. Many of you listening have probably done one yourself.
But why exactly have obstacle races, known as OCRs, exploded in popularity in recent times?
Why do millions of affluent suburbanites pay as much as $200 to have their bodies bruised and banged and sometimes subjected to extreme cold, electrical shocks, and even tear gas?
My guest today has spent the past few years exploring that question and he's made a documentary sharing the answers he's found.
His name is Scott Keneally and his documentary is called Rise of the Sufferfests. In today's show, Scott and I discuss how the little-known origins of obstacle racing can be traced to a farm in England, how enterprising businessmen turned that idea into a multi-billion dollar industry, and the cultural forces that have provided the soil for obstacle courses to grow so rapidly. We also discuss the criticism levied at obstacle racing and what Scott thinks the future holds for OCRs.
Show Highlights
How Scott got interested in obstacle course racing
The number of people taking part in OCRs today
The eccentric, handlebar-mustached Englishman named Mr. Mouse who kickstarted the OCR phenomenon in the 1980s
The intense legal dispute between Mr. Mouse and the founder of Tough Mudder
Why social media has played an important part in the rise of OCR
Why our modern feelings of anomie and restlessness propel many people towards OCRs
Do OCR's scratch a primal itch within men to be manly?
The criticisms that have been levied at the the OCR industry
Are OCRs even that profitable?
The future of OCR (hint: it might be an Olympic sport someday)
And much more!
Resources/Studies/People Mentioned in Podcast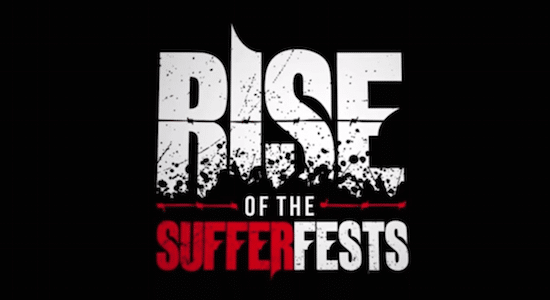 If you're a OCR diehard or just curious as to why people will spend a $100 to get beat up, then check out Rise of the Sufferfests. It's extremely well-done, fun to watch, and enlightening (and I'm included in the film to boot!). It's available for download on iTunes. As well as Amazon and Google Play.
Listen to the Podcast! (And don't forget to leave us a review!)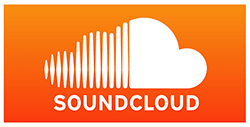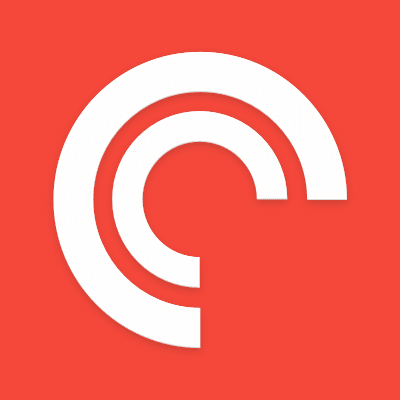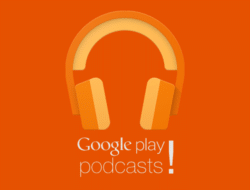 Listen to the episode on a separate page.
Subscribe to the podcast in the media player of your choice.
Connect With Scott
Tell Scott "Thanks" for being on the podcast via Twitter
Podcast Sponsors
DesignCrowd. Get your next business logo or website design from a DesignCrowd designer. Save up to $100 on your first design by visiting designcrowd.com/manliness.
Five Four Club. Take the hassle out of shopping for clothes and building a wardrobe. Use promo code "manliness" at checkout to get 50% off your first two boxes of exclusive clothing.
Health IQ. Save money on your life insurance by living a healthy life. Visit healthiq.com/manliness for more information.
Read the Transcript
Coming soon!.