This post brought to you by Beneful. The content and opinions expressed below are that of Inspiring Pretty.
One of the joys of having dogs is taking them to the dog park. My two dogs (Moose and Bolt) could stay there all day, playing with the other dogs and running around off the leash. I'm lucky to have a good dog park nearby, but unfortunately, many communities lack an adequate dog park to serve the needs of their dog owners and pets.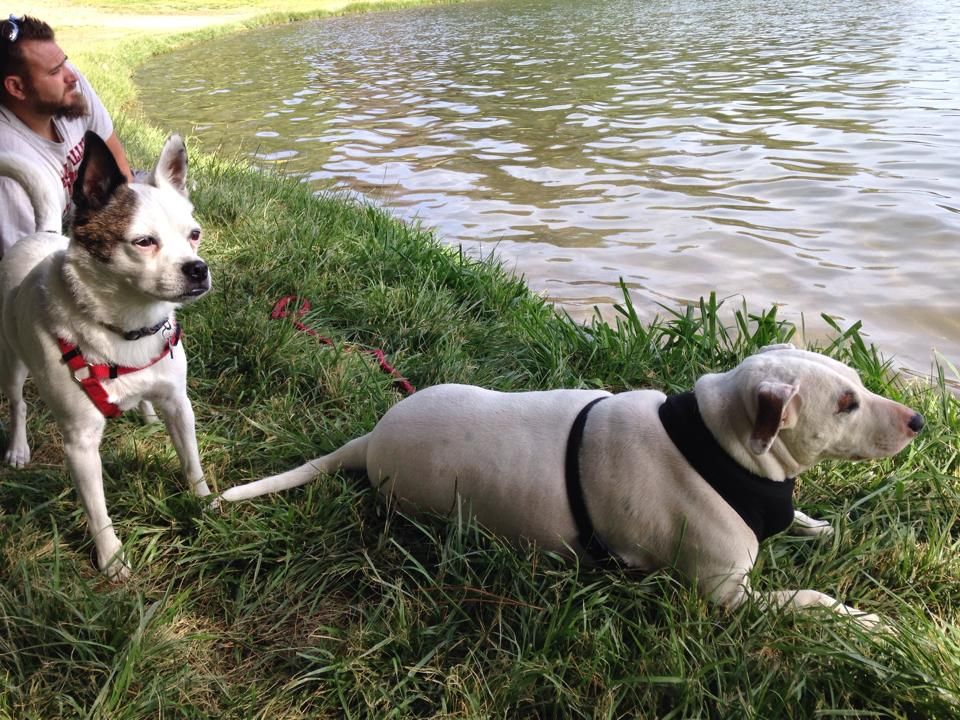 That's why I'm spreading the word about the Dream Dog Park Project by Beneful, an annual effort to build and upgrade dog parks. This year, Beneful is working with GoFundMe to encourage dog lovers to create campaigns to fund local dog parks or get new parks off the ground. Each month, Beneful selects a new GoFundMe dog park campaign to spotlight on their website and social media. Beneful provides the campaign with dollar-for-dollar donation matching support, helping projects reach their goals. If you want some tips on how to start a dog park in your own community or to improve an existing one, check out the resources and how-to guides available on Beneful Dream Dog Park Project.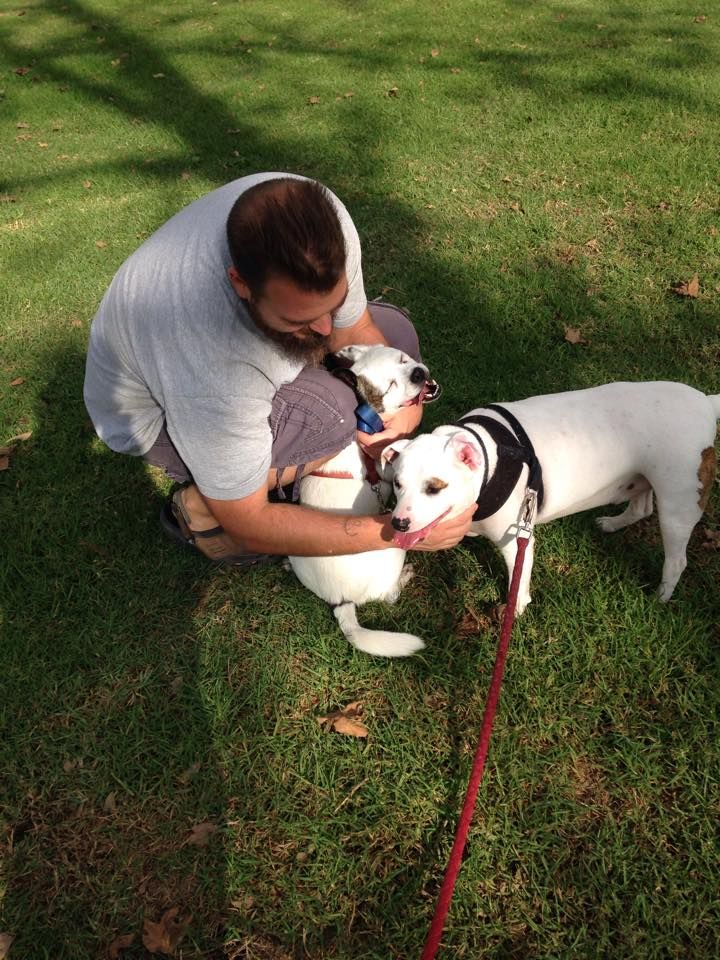 Another way you can get involved is by sharing a post of your own – whether it's your dog at a local dog park or a link to the Dream Dog Park Project website – on social media, tagging @Beneful and using the hashtag #DreamDogPark. Beneful will put $1 towards the Dream Dog Park Projects this year (up to $50,000) for every social share!
I encourage all dog lovers to get involved, because dog parks are an important part of a healthy community. According to the 2016 Beneful Dream Dog Park Survey, nearly 80% agreed their local dog park provides a place for them to exercise and be healthy with their dogs, and over a third said their dogs most enjoy the opportunity to exercise when they go to the park. Dog parks are also an important place to socialize. The survey found that some of the most enjoyable aspects of going to the dog park for owners are being surrounded by other dogs and likeminded dog lovers (23%) and meeting new people (21%).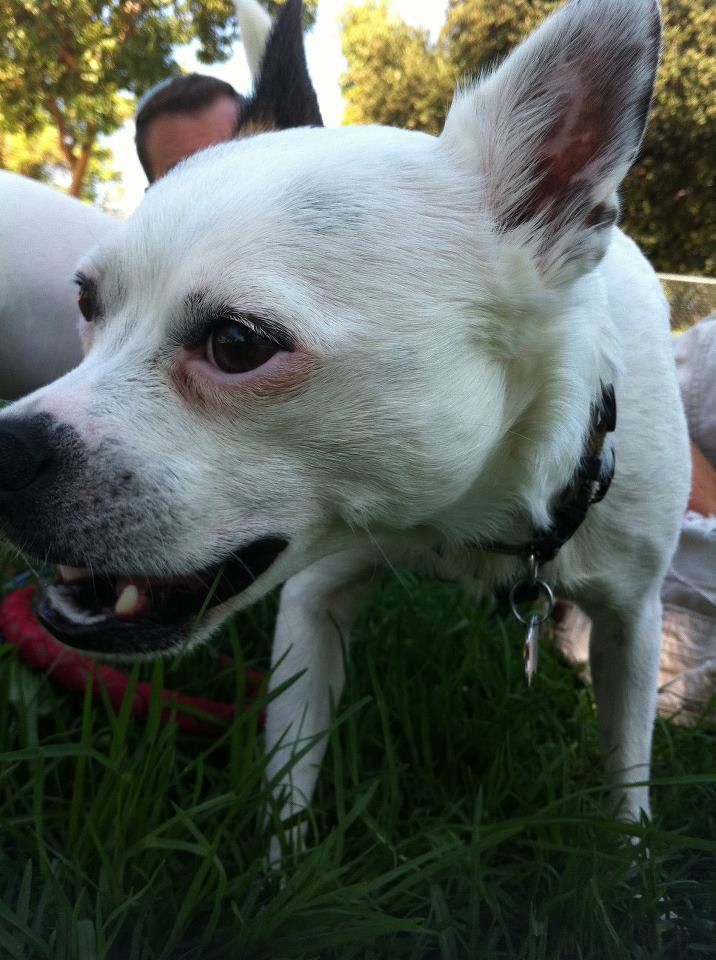 Unfortunately, the Survey found a need for more and improved dog parks. While 66% of dog owners agreed they love their local dog parks, 78% with they had one in their own community. Meanwhile, 73% agreed their local park could use some improvements. Some of the most asked-for improvements include shaded areas (34%), drinking fountains (31%), and water features for dogs to play in (28%). The good news is that 70% of dog owners agreed that they would volunteer their time to get a dog park built or spruce up their community dog park.
Last time I visited the dog park, my doggie Bolt became fast friends with a Dalmatian puppy, and now the two are inseparable playmates on the weekend. I've also come to know my own neighbors better through our park. I want all dog owners to have opportunities like this, which is why I encourage you to support local dog parks.
To help get you going, we are giving away a dog park pack to one lucky reader. The dog park pack consists of a Beneful leash, frisbee, drawstring backpack, tennis ball and coupons for Beneful dog food! To enter, please use the Rafflecopter form below. All entrance options are optional, so please enter using only those methods that you are interested in. The giveaway is open to all U.S. residents at least 18 years of age. The giveaway will run until 11:59 PM PST on July 28, 2015. Good luck!