Welcome to the Wakefield Doctrine (the theory of clarks, scotts and rogers)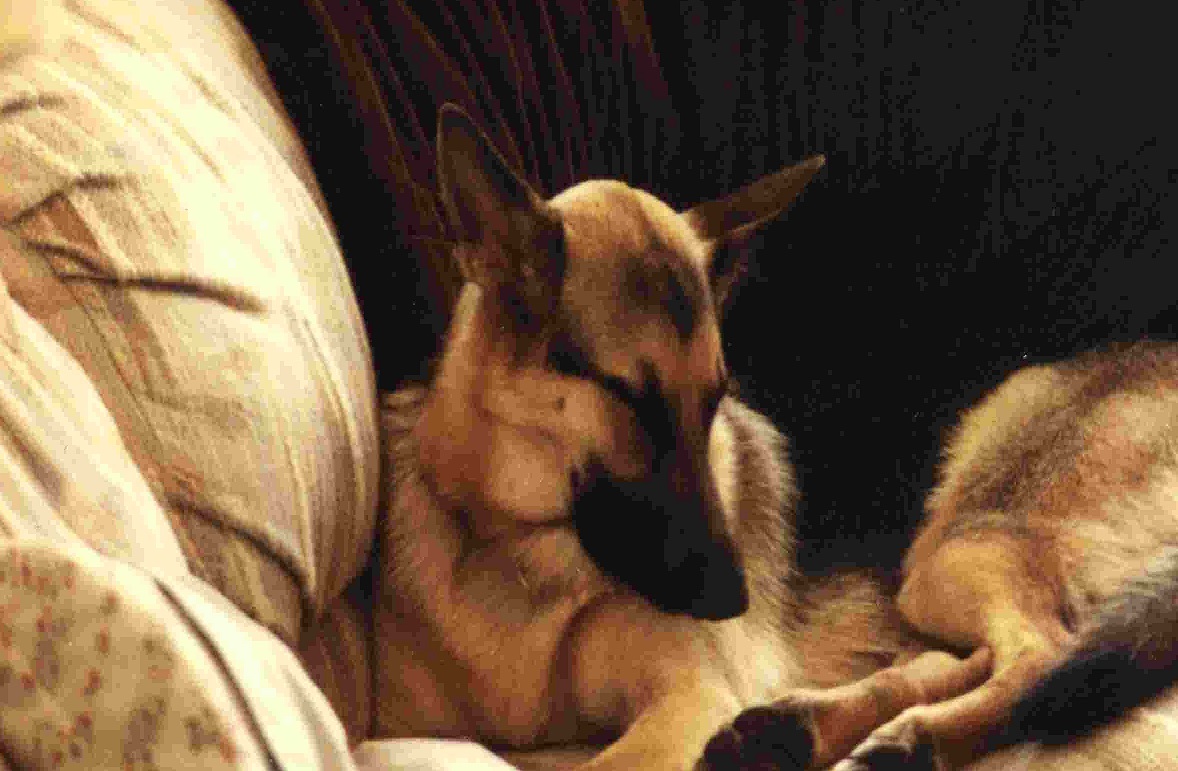 I had a pretty simple, reverse-order, close-to-the-end-of-the-year, (not realizing that there should be one more TToT in 2016), TToT post written yesterday. Then I wrote this one:
1) Merry Christmas-culture-appropriate-wishes to:
Our Founderess Lizzi Lewis (and her great uncle CS), all of the co-hostinae, my fellow Graviteers, zoe ("hey! Joules…. 'ARRH'") and the gang at her Six Sentence Stories and a most grateful wish for a happy life for Almira, Sterling and Aurora Gulch, living on whatever plane of existence that is reserved for people who exist because they really should, but had to wait for their story to be told.
Items 2,3,4,5,6,7,8, and 9
10) SR 1.3 ('the completion of a List of Ten Things of Thankful, in and of itself, constitutes a legitimate Item for (said) List and maybe used as the last Item')
*
<a href=" https://summat2thinkon.wordpress.com/ten-things-of-thankful/ " target="_blank"><img src=" https://summat2thinkon.files.wordpress.com/2015/06/10thankful-banner.jpg?w=700?w=700″ alt="Ten Things of Thankful" style="border:none;" />
Your hosts
---
[Translate]