Welcome to the Wakefield Doctrine (the theory of clarks, scotts and rogers)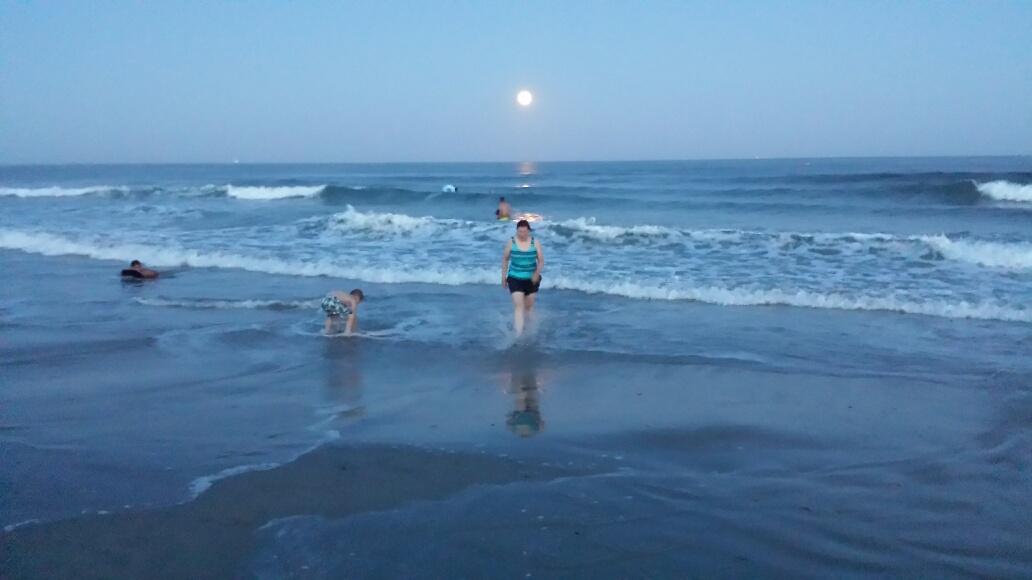 No, serially, I mean it! Winter is finally coming to a close. In a week, the days will be getting longer. Slowly, of course, minutes a day but there will be more daylight on the 22nd of December than on the 21st.
That is my number 1 Grat Item: winter's dying of the light is reversed for another year.
Item 2: Lizzi who sent us a Christmas card. photos:
thats Lizzi's card on the window in the first shot and in the second that her's right dead center. Observant friends of Lizzi will notice something odd about the card. I will leave it to you to discover the semi-puzzle. One hint: Phyllis (who manages the Christmas cards….and lights…and decorations…and tree… lol) is a roger.
Item 3: Phyllis and Una. Una is an excellent watch dog. In evidence, the following video:
4) Hypo-gratiudinous Item: frickin snow today. Even as I type, the frozen water falls to the ground like tears of a child, at once powerless in the face of youth and inexperience, insisting (as some clarks and a few rogers) that what we believe should be, should, in fact, be. And so too, the opposite. Snow is like that for me.
5) I'm grateful for getting that out of my system. (SR 2.3 chap:6 para.8, states, in part: "should the creation of a list, while assuring a more positive outlook on reality in the forward process of time, not be sufficient to excise negative emotions, items of hypo-gratitude, framed in the overarching context of this exercise, can, in some cases be effective; thumbing of noses and middling of fingers, while often effective, is to be discourage…[sec.1.5: except when it feels good to do so]'
6) 'Almira' too bad the book is so giant (this week will see the publishing of Chapter 37 ayiee!) So let me recommend some Chapters, if you're in the mood for reading something really fun but the thoughts of opening the first page to what surely is a 300 page book (were it printed). Try: Chapter 9 , Chapter 11 or Chapter 29
oh yeah don't forget to Vote at the bottom of each Chapter!
7) Una enjoys the snow (being a dog, Una makes the best of everything in her world)
8) Something something
9) (still fricken snowing…. )
10) SR 1.3
<a href=" https://summat2thinkon.wordpress.com/ten-things-of-thankful/ " target="_blank"><img src=" https://summat2thinkon.files.wordpress.com/2015/06/10thankful-banner.jpg?w=700?w=700″ alt="Ten Things of Thankful" style="border:none;" /></a>
Your hosts
---
[Translate]