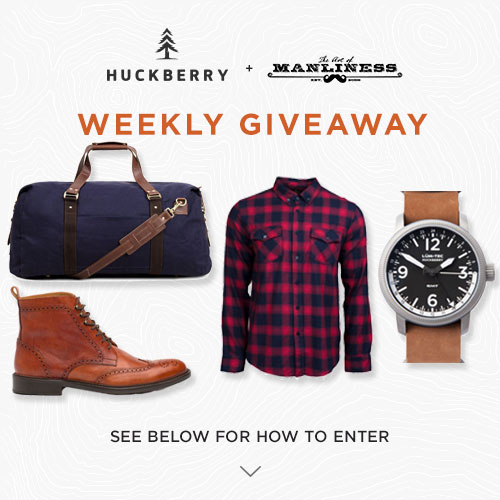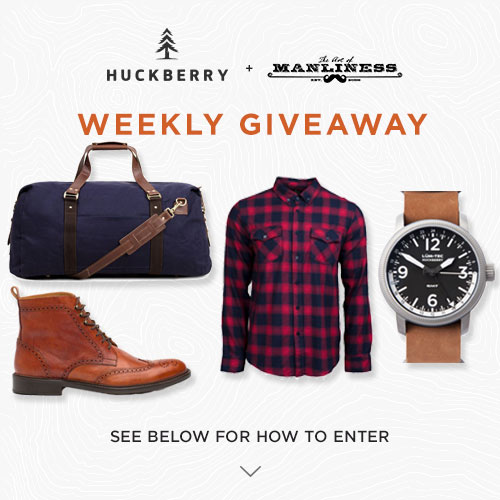 Last week's winner was Caleb from Pflugerville, TX. He went with the Bad Bags Backpack Duffel Hybrid.
My Picks This Week
Like a classic Jaguar or a Saville Row suit, a good boot is a work of art. Taft Boots fits that bill. All pairs are cut, sewn, and finished by hand by Spanish cobblers. Beyond looking dang handsome, they feature a hardy mountain rubber, so you can wear them for any adventure you find yourself in.
When September hits, I'm always eager to break out the fall flannels. United by Blue makes some of the most comfortable shirts around, while still maintaining good fit. So many flannels are baggy and use vanity sizing; United by Blue merges comfortability and good style principles. Win-win!
If you need a watch that's mission- and adventure-ready, look no further than Lum-Tec. They built a watch case/face from scratch, including doubling the amount of luminous paint that most other watchmakers use. You can see the time no matter how dark it is and how blurry eyed you may be. They also include free battery changes and timing adjustments, for life.
The Prize
Any item currently available on Huckberry (up to a value of $500). Be sure to check out the current line-up of items as it changes every week.
Enter the Giveaway
If you are an email subscriber, do not reply to this email to make your entry. You must click on the title of this post, which will take you to the post on our web page where you can make your entry. Use the form below to enter. Don't forget! You have multiple ways to enter! The more of them you do, the better your chances are!
Weekly Huckberry Giveaway 9.9.16
Deadline to enter is Thursday, September 15, 2016 at 5PM CT. We'll then select one random winner. Good luck!